Our history
Back in 2019, the Institute for Vocational Education and Work Studies (IBBA), at the Technical University Berlin (TU-Berlin), started a research project to evaluate the potentials of digitalization in mobility (funded by the European Union). At TU-Berlin, in collaboration with the Nexus Institute and TeamDev, a group of researchers designed a technological solution to evaluate the perception of safety in public transport.
In 2020, we formed the startup WizGo; we developed a prototype mobile app and refined the features in exchange with stakeholders such as mobility & safety experts, transportation providers, and municipalities.
Since then, WizGo has been marketing this digital solution as a product. In field studies and consultations on the subject, we share our knowledge to make sustainable urban mobility the reality of tomorrow and create a transport system of trust.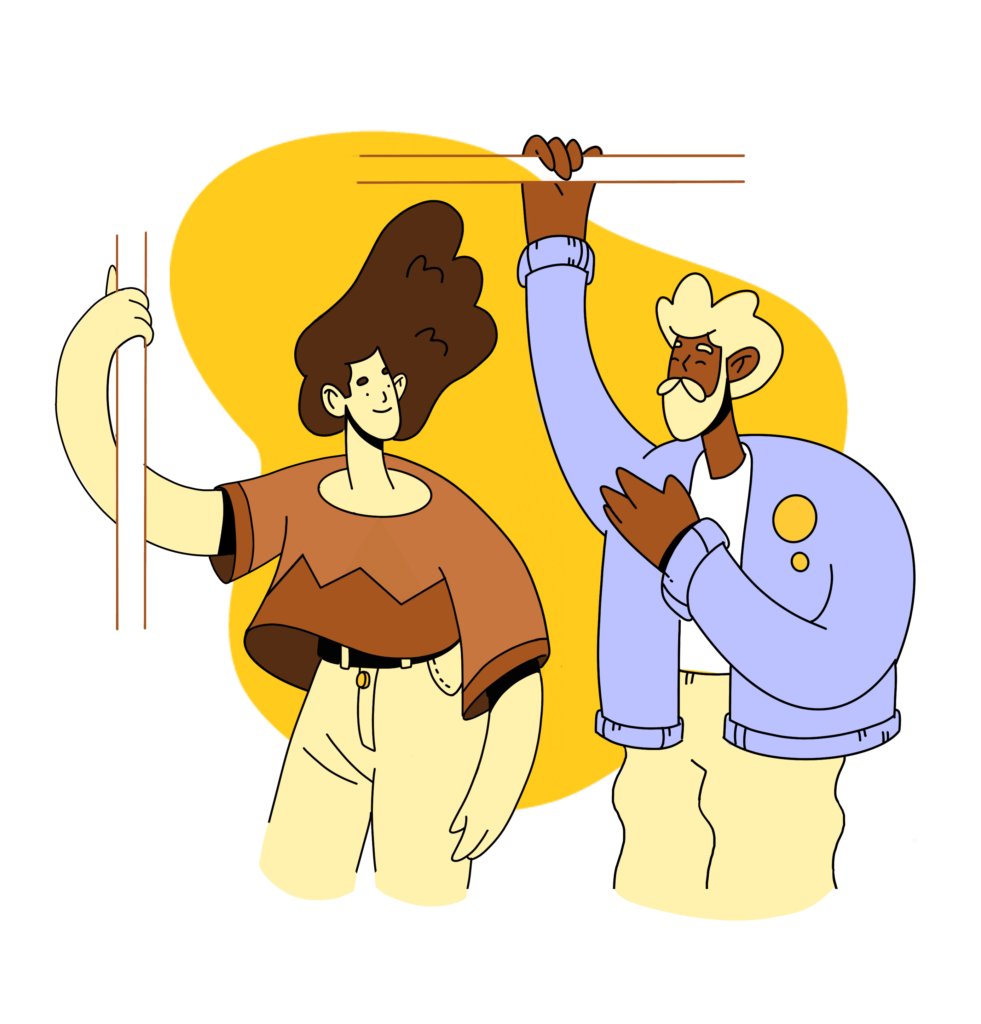 Our Philosophy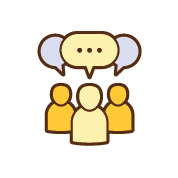 Create community
WizGo engages passengers to contribute to a sustainable and resilient urban mobility network.
We believe that this can only succeed if we know the needs of the passengers. Safe and comfortable public mobility will only succeed when all stakeholders work together and build a trusted and respectful community. We want to create solutions for networks of mutual trust.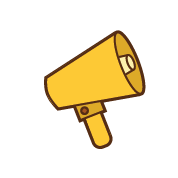 Free app without advertising
We want to use new technologies to enhance conventional security technology.
Our app is free for users and without advertising, and we keep it that way.
In this manner, we create a low-threshold communication channel for passengers and lower the barriers to helping each other and to reach out to providers.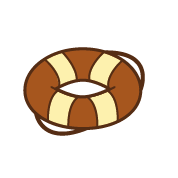 Safety & confidentiality
We value privacy. We work according to the principle of data minimization and only store data that is absolutely necessary.
To avoid data accumulation most data is stored on the users phone. If you wish to use the SOS-reporting, we ask you for additional personal info to prevent malicious use.
In order to create a safe spaces, we have developed a trust management system.
Meet the team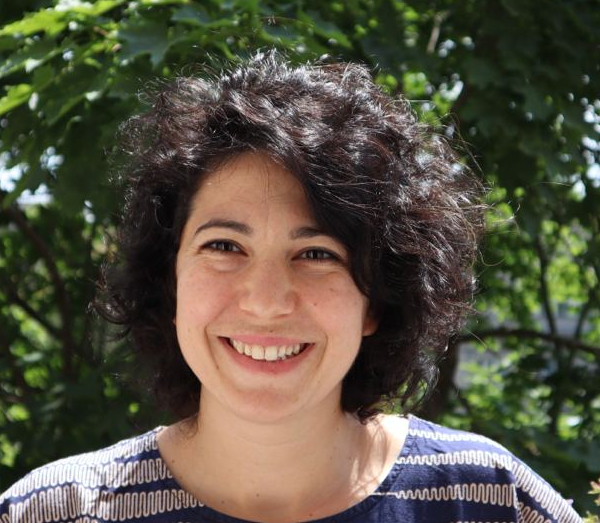 Cecilia Gentile
Communication & diversity
Cecilia is responsible for the communication and content creation. She makes sure that individual differences are respected and inclusivity is supported.
Cecilia loves to experience different cultures: she lived and worked in 7 different countries.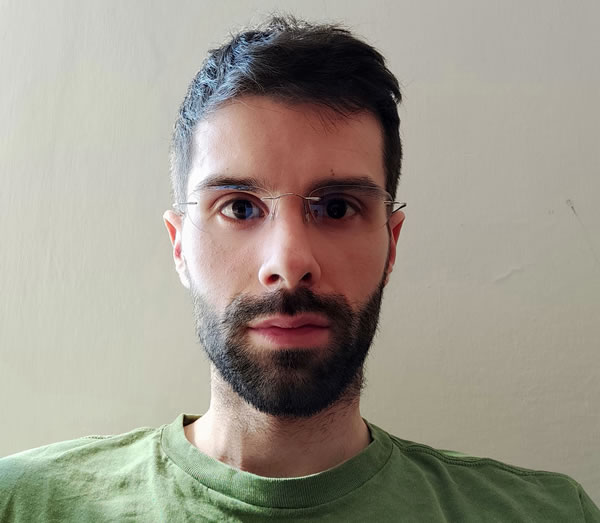 Christos Perentis
Data analysis
Christos brings his experience in socially oriented software development. He is engaged in data science and analysis and contributes to business planning.
Christos spends is a passionate climber and when he finds the time he plays his clarinet.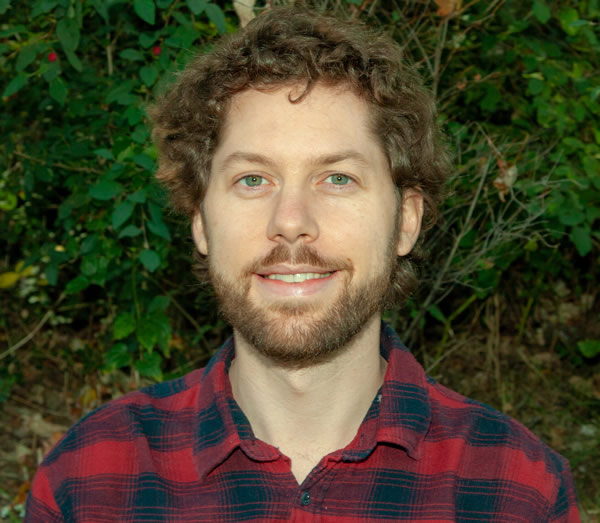 Jakob Stimpfl
Product management
Jakob plans and drives the technical development forward while also taking on administrative and orgasitational tasks.
In his spare time, Jakob tinkers with his 3D printer and is involved in the maker community or can be found at the climbing gym.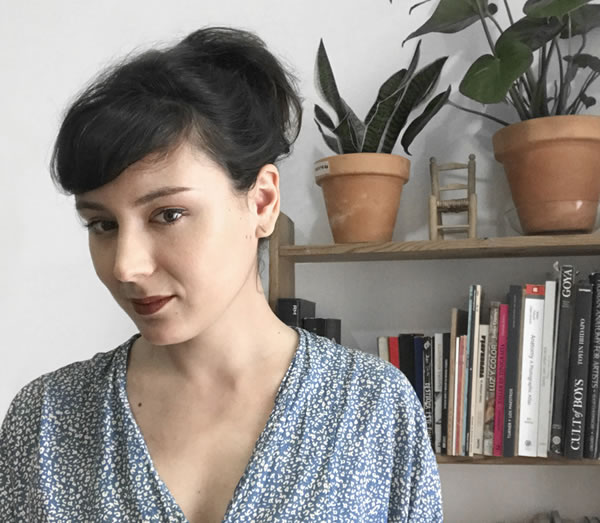 Ana Coco
Illustration & Design
Her passion for drawing brought her to the art school ESDIP where she made a Master in Illustration. This allowed her to increase her communicative possibilities as a designer.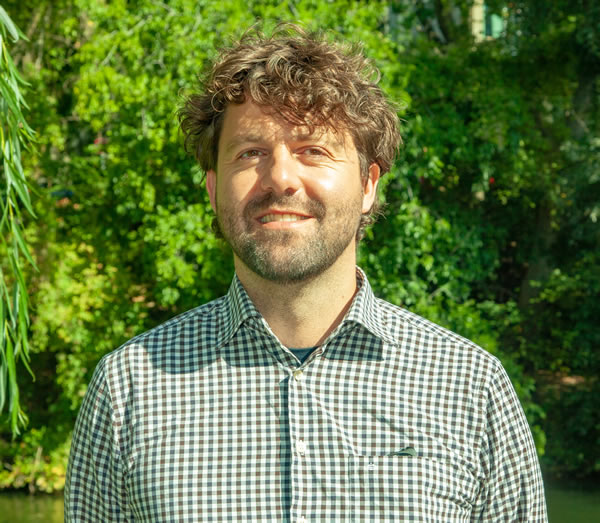 Martin Schlecht
Urban Networks
Martin builds and maintains relationships in science and to transport networks. He also incorporates his experience in mobility research.
Privately, he is a passionate gardener and chef; he loves to develop mushroom recipes.