Mutual support in public transport!
Welcome to Wizgo,
an app that connects you to other passengers of public transport and providers. In temporary spatial sessions WizGo enables barrier-free communication to solve present problems and gathers anonymized passenger feedback to design the future of our urban transport networks.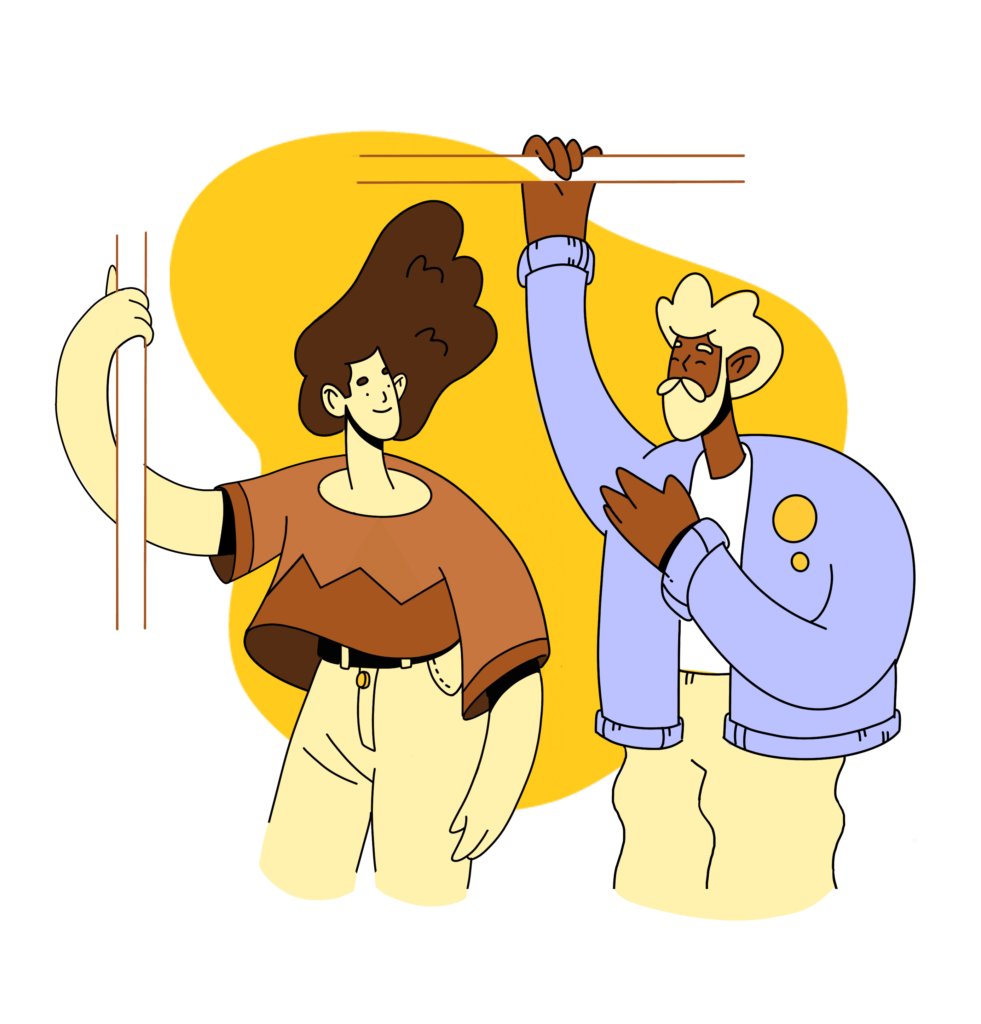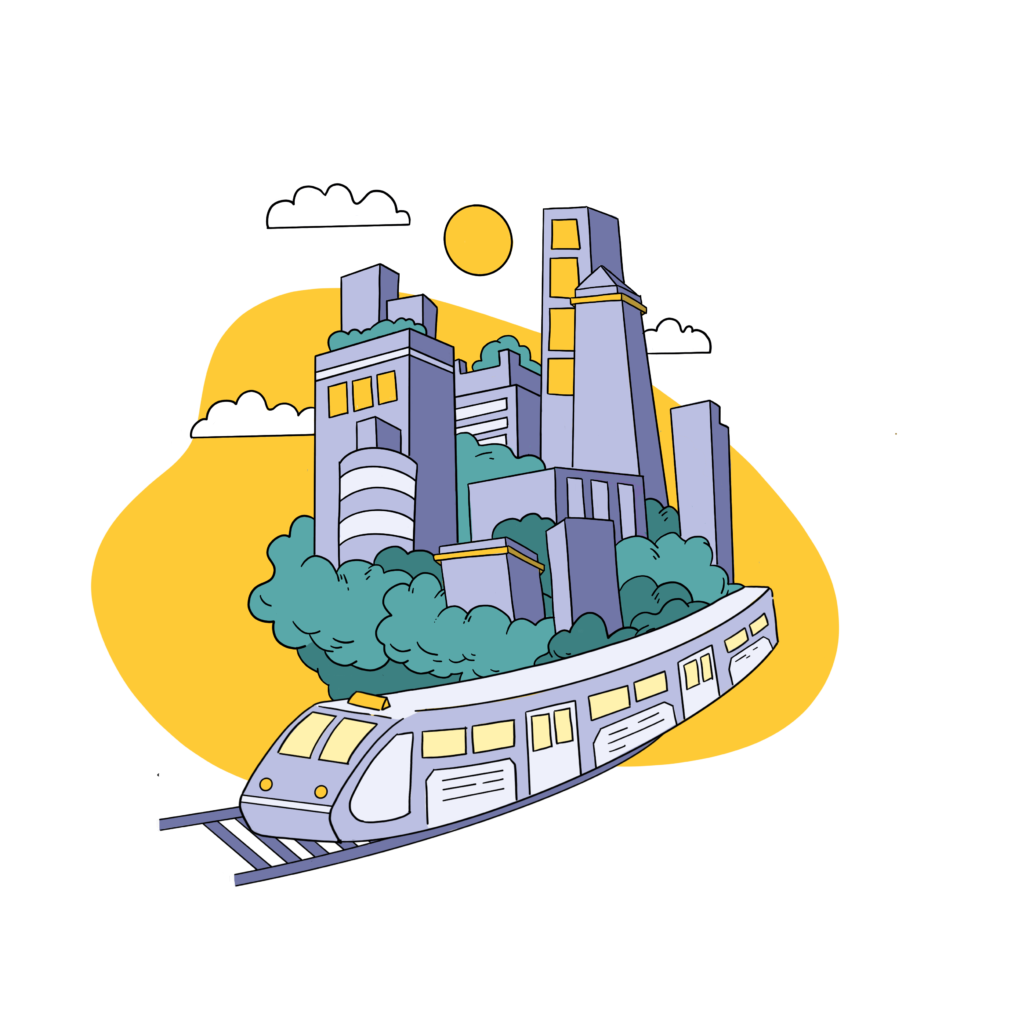 Berlin pilot! 29 July
On July 29 (8am-6pm) we run our active pilot test on the the sations between Südkreuz and Adlershof.
Why do we do this test?
We want to be part of zero-emission mobility and strengthen public transport! Our aim is to build an App that meets the needs of travelers. We believe in the future of public transport. However, we also see that wellbeing and the feeling of safety have the potential to increase. That is why we ask you to participate and share your opinion. This helps us to improve!
WizGo is still under development! Your participation and feedback will help us understand what passengers' needs are. In the TU Berlin supervised study, we ask about the state of mind on public transport and test digital features. This pilot study is supported by VBB and the S-Bahn Berlin.
*currently only with android.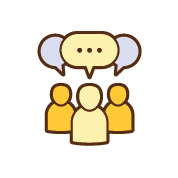 Join to a supportive community
WizGo allows you to interact with others in public transport right where you are.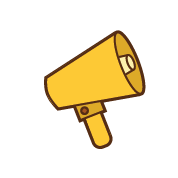 Feel empowered in Public Transport
Take control of the situation. You can ask the community for support, help others or even inform security.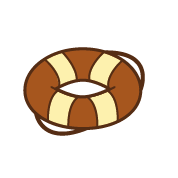 We protect your anonymity!
Your anonymity is assured. Others will not see who you are unless you agree to share it.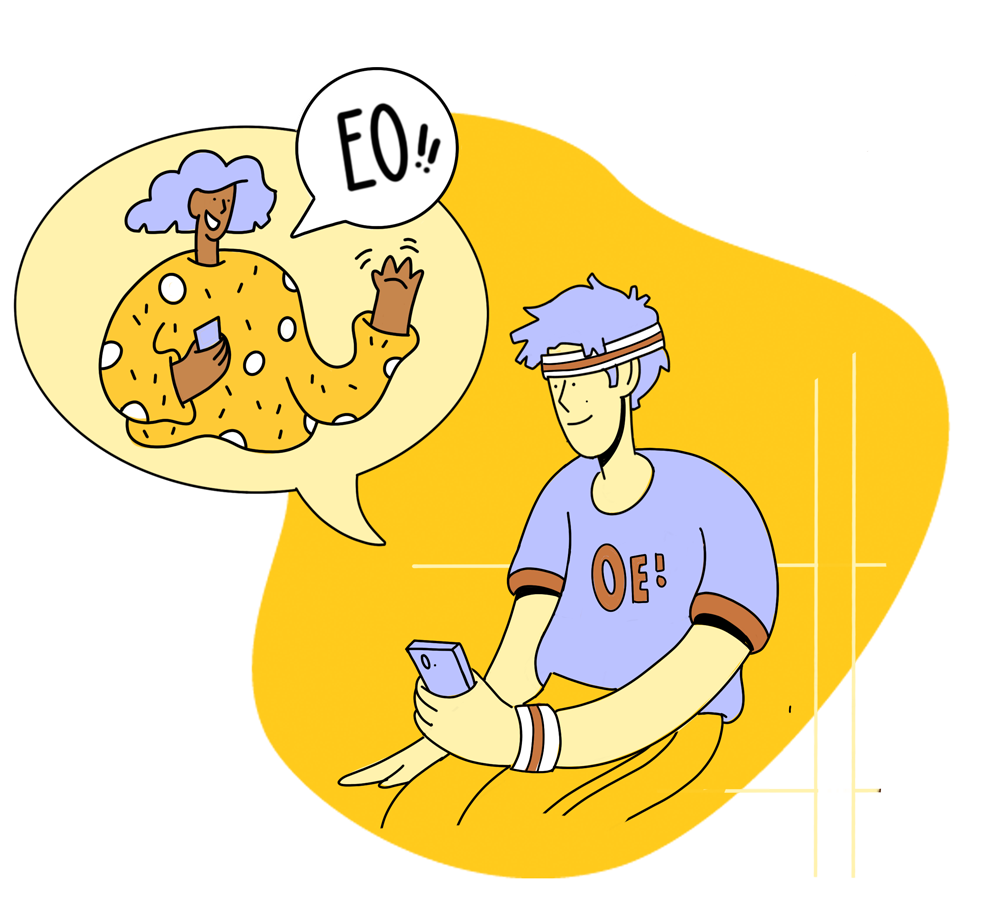 Why WizGo?
Public transport is key for the sustainable mobility transition and CO2-reduction in cities. For as many people as possible to switch to the environmentally friendly modes of transport, they must feel comfortable and safe. However, that is not the case for all and some avoid the use. This excludes parts of our society and prevents widespread acceptance of climate friendly urban transportation.
That's why we created WizGo. To increase passenger wellbeing in public transport, WizGo offers an innovative travel experience, supports solidarity among passengers and enables connectivity with fellow passengers in the immediate vicinity. Our goal is to boost passenger-oriented mobility, so all feel safe and comfortable, supported and resourceful in every moment.
Our Features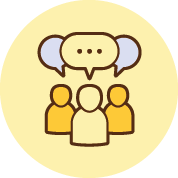 Join the community chat
Interact with people around you. And don't worry, we guarantee your anonymity.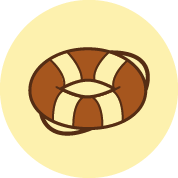 Ask for help or help others
Are you feeling uncomfortable? Would you like to have support? Ask for support or help others if you feel like it.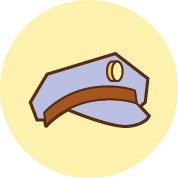 Get in contact with security
In case you need it, WizGo offers you a fast way to contact authorities even without being noticed.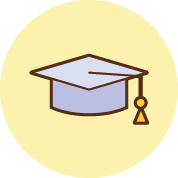 Get updated and informed
Get informed on how to interact in public transport. The tutorials will empower you in unknown or tricky situations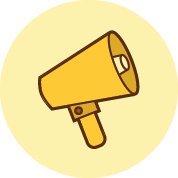 Give your opinion
Help us improve public transport! Share your opinion, participate in our pilot and you win a prize!